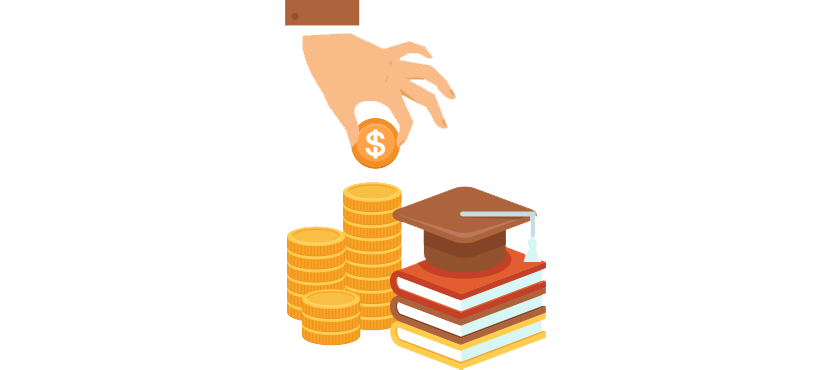 Active Passive Investing
WalletLab
Welcome to WalletLab. This website is dedicated to discussing passive investing with a twist, something I like to call "Active Passive Investing". I'll teach you the tips, tricks and things you need to know to become a successful passive investor.
An amazing collection of Passive Investing guides, posts, videos for all levels of investors.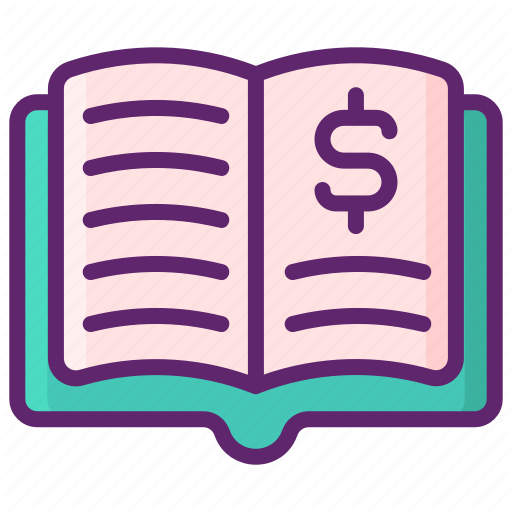 Explore everything from our Beginners Guides to Passive Investing. One stop guide for everything you need to know about passive investing.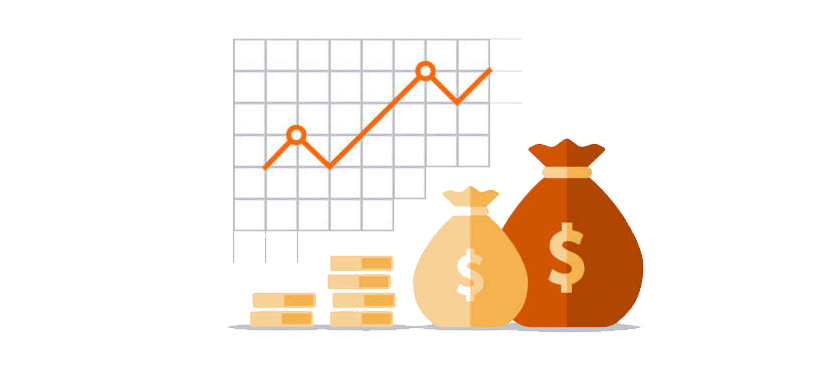 Build a passive investment portfolio in Australia to grow your wealth over the long term. We perform detailed strategies and reviews on index funds and ETFs.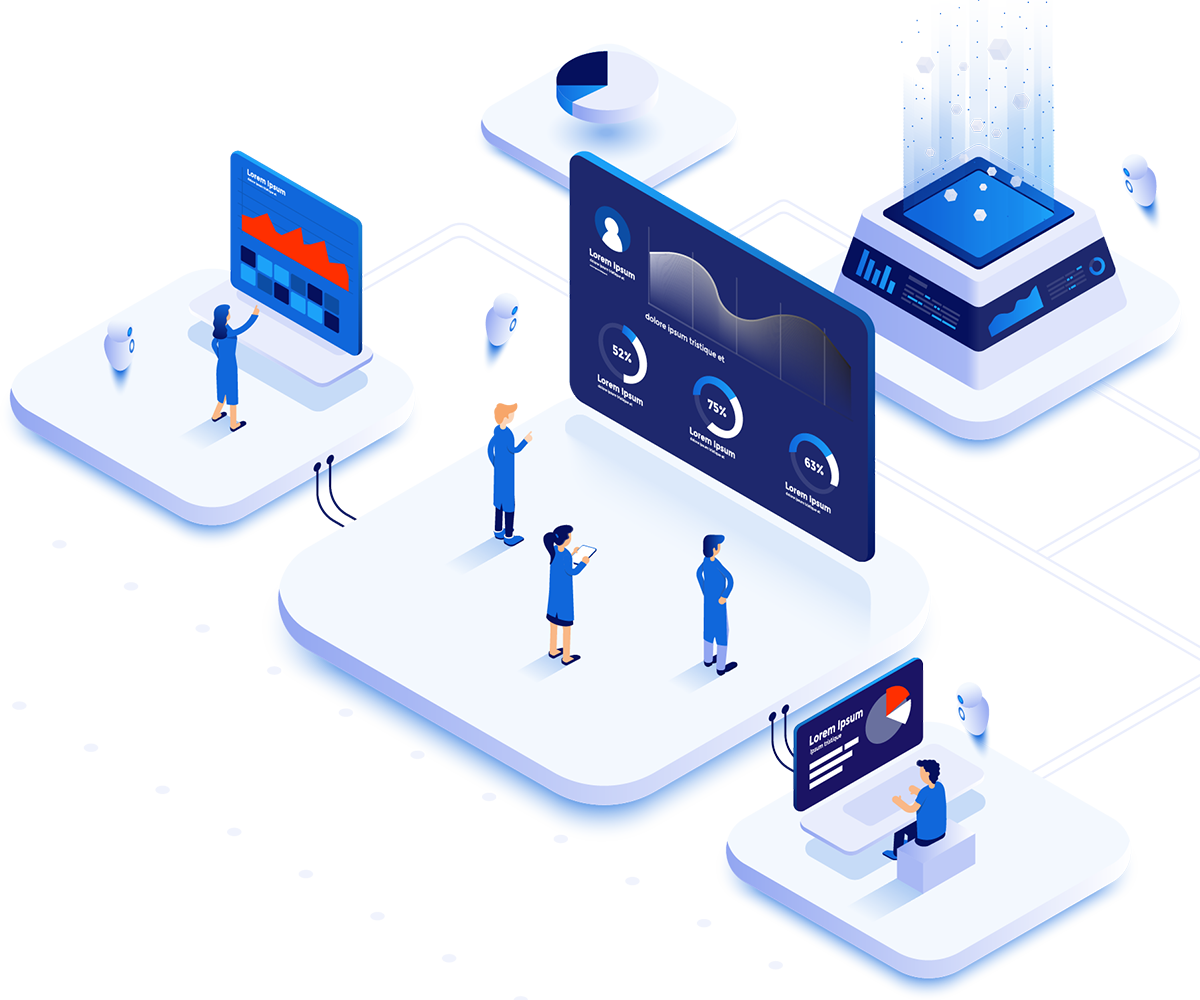 Reviews and comparisons on investing apps and stockmarket brokerages. Get independent unbiased assessment over which are the best investing apps to use.